A new kind of suspension plate
Noticeable more skiing fun – especially on hard and icy ski slopes!
More skiing fun
ACTRI F is an innovative suspension plate that allows more skiing fun on icy and hard snow slopes because 40% of the impact load is absorbed.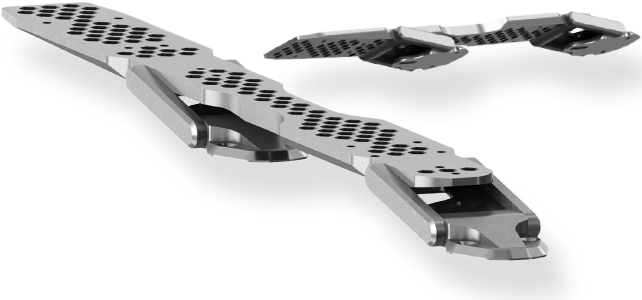 More skiing comfort
As if you're always skiing on soft snow.
More skiing fun
ACTRI F prevents the unwanted direction change of the ski.
More skiing performance
Relaxed carving with the perfect edge.